THE M-STATION UNIVERSE
SELECT YOUR FAVORITE OR COMPARE M-STATION
One of my favorite features with the m-station is that we can move the angles; we can set it in an upright position for a fast rebound or adjust for more high balls and many different in-game scenarios. It is really impressive!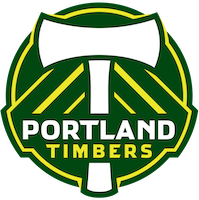 The m-station rebounder is the best rebounder on the market to date. The rebound effect is perfect and the flexibility is astonishing. I'm using it regularly in my everyday training with individual goalkeepers, and also for group exercises.
For me the m-station is a marvellous piece of equipment. With the different levels of elevation, you can do a lot of individual stuff with regards to control and passes. I think it is a wonderful piece of kit.

I use m-station quite a bit in pre-season and regular sessions with GKs. It's great! Very easy to move around and change angles which I like. The actual rebound of the ball is extremely true, which is great for the GKs eye.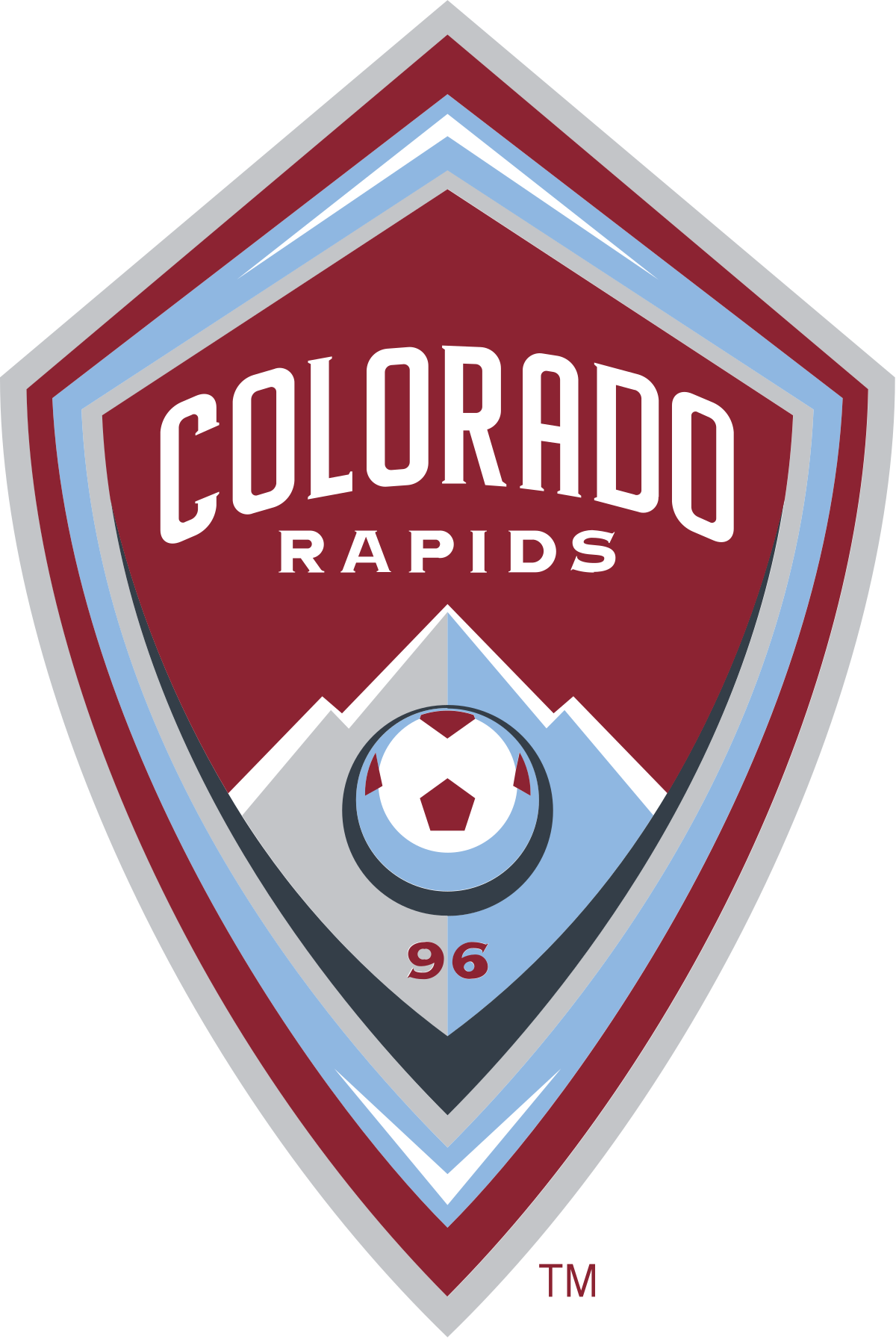 Earlier I have seen training tools of this kind but I think this is the most perfect and thought out in all aspects. It's really great because it can be used by goalkeepers and outfield players. All soccer clubs will benefit from using the m-station rebounder.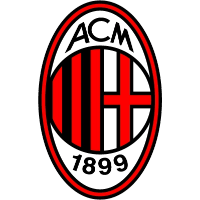 The m-station is a very versatile device that allow individual and group training for players of different ages and different field positions. From the goalkeeper to the striker. The m-station allow young footballers to improve their individual talent.