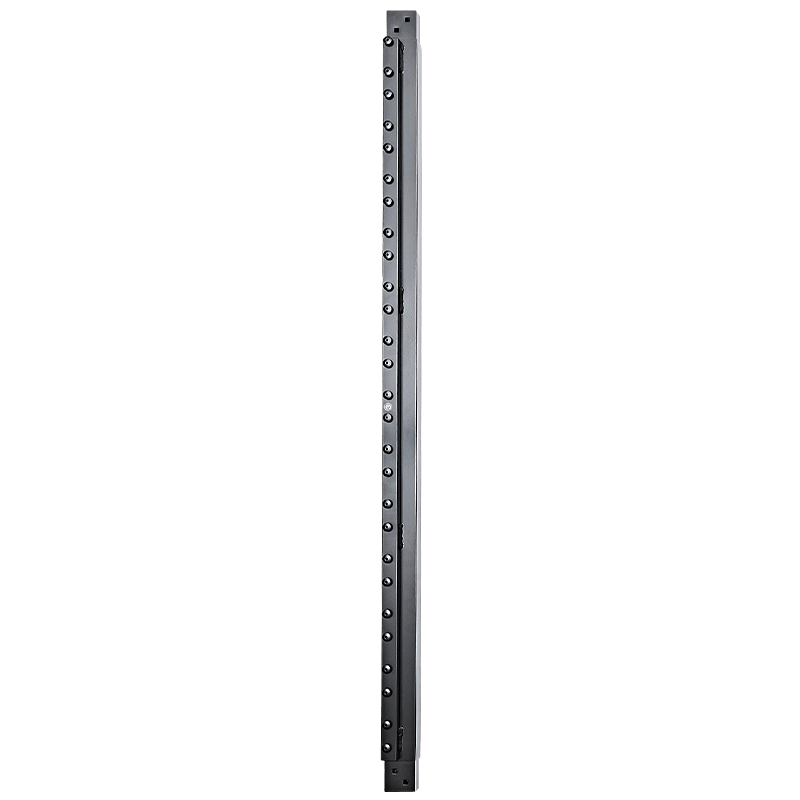 Part 3 | Front Frame Left Bar
---
The frame part T3 or A3 is the left bar of the front frame when you stand in front of the m-station; you can recognise it by the yellow net adjusters on the side The left bar is mounted to the two horizontal frame bars.

Which option do I need?
Check which m-station you have before you select the bar needed for your specific m-station model below.

T3 Front Frame Left Bar for m-station Talent, Club or Basic

A3 Front Frame Left Bar for 

m-station

Academy

Pictures of the parts listed above can be found in the parts and tools overview in the assembly manuals for m-station Basic, Talent, Club and Academy.

How to Assemble?
The bar is mounted on the two horizontal front bars by using 4 short carriage bolts (B14, T14, C14 or A14).

View the video manual or check chapter 7 (chapter 5 for m-station Basic) in the Assembly Manual.

If you have any questions, do not hesitate to contact us.