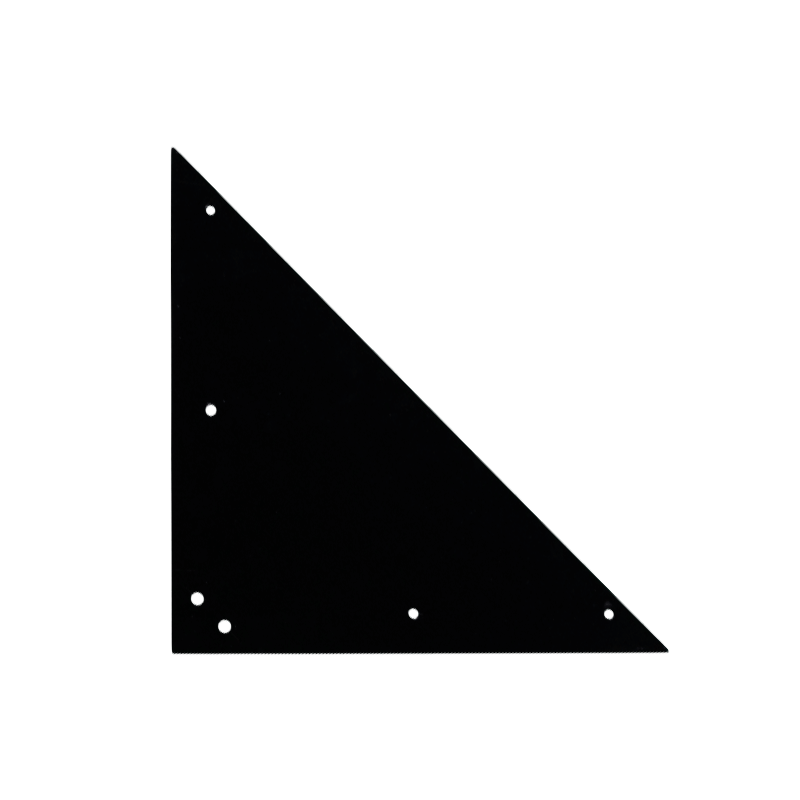 Part 25 | Corner Plate Set
---
The Corner Plate Set is used to reinforce the frame on the m-station Academy. Be aware that this part only fits m-station academy

What Parts are Included in the Corner Plate Set?

The set includes a Corner Plate (part A25) and 4x screws (part A16).

How to assemble?

The carrying handle is mounted on the bottom of the front frame using two metal washers and two screws.

See the video manual or check step 22 on page 20 the Assembly Manual.

If you have any questions do not hesitate to contact us.